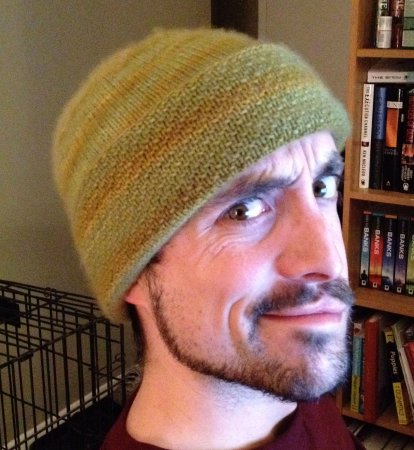 Scala consultant, disruptor, tech evangelist, part time OSS author
I work at Lightbend where I'm evangelizing the Reactive Platform, consulting clients, training teams on Spark, and creating high quality software written in Scala.
I'm the organizer of the Scala Toronto (scalator) meetup. Join us for regular meetups about the Scala programming language and to hang out with Toronto's Scala hackers. I also co-organize the Toronto Apache Spark meetup.
I'm a big fan of Apache Spark and have presented on the subject a few times. See my learning-spark repository for practical examples that can help you learn Spark too. I'm the author of the node.js connect-prism and grunt-connect-prism libraries. Use prism to record, mock, and proxy HTTP traffic as middleware with the connect middleware framework.
For more information about me please see my LinkedIn profile.